Moon Palace in Jamaica is finishing its complete renovation! Here are just a few of the sneak-peak pictures of all the changes.
Moon Palace Jamaica has beautiful beaches, a brand new spa, and so much more. The Grand Opening is February 2015. Call to book today!
They have updated so much it is impossible to share it all.
Call 404-256-1131 today to find out all the changes and book Moon Palace Jamaica!
This is the newer Sandals La Source Grenada for those interested in an off the beaten path Sandals resort option. Learn more at https://www.aboutgoingplaces.com/sandals-beaches/ This Sandals Resort is located on the exclusive Pink Gin Beach and surrounded by the azure waters of the Caribbean on three sides. We're excited that the Sandals brand will allow more people to experience one of the most unique islands in the Caribbean, Grenada, The Isle of Spice. This new Sandals Resort takes luxury to an all new level.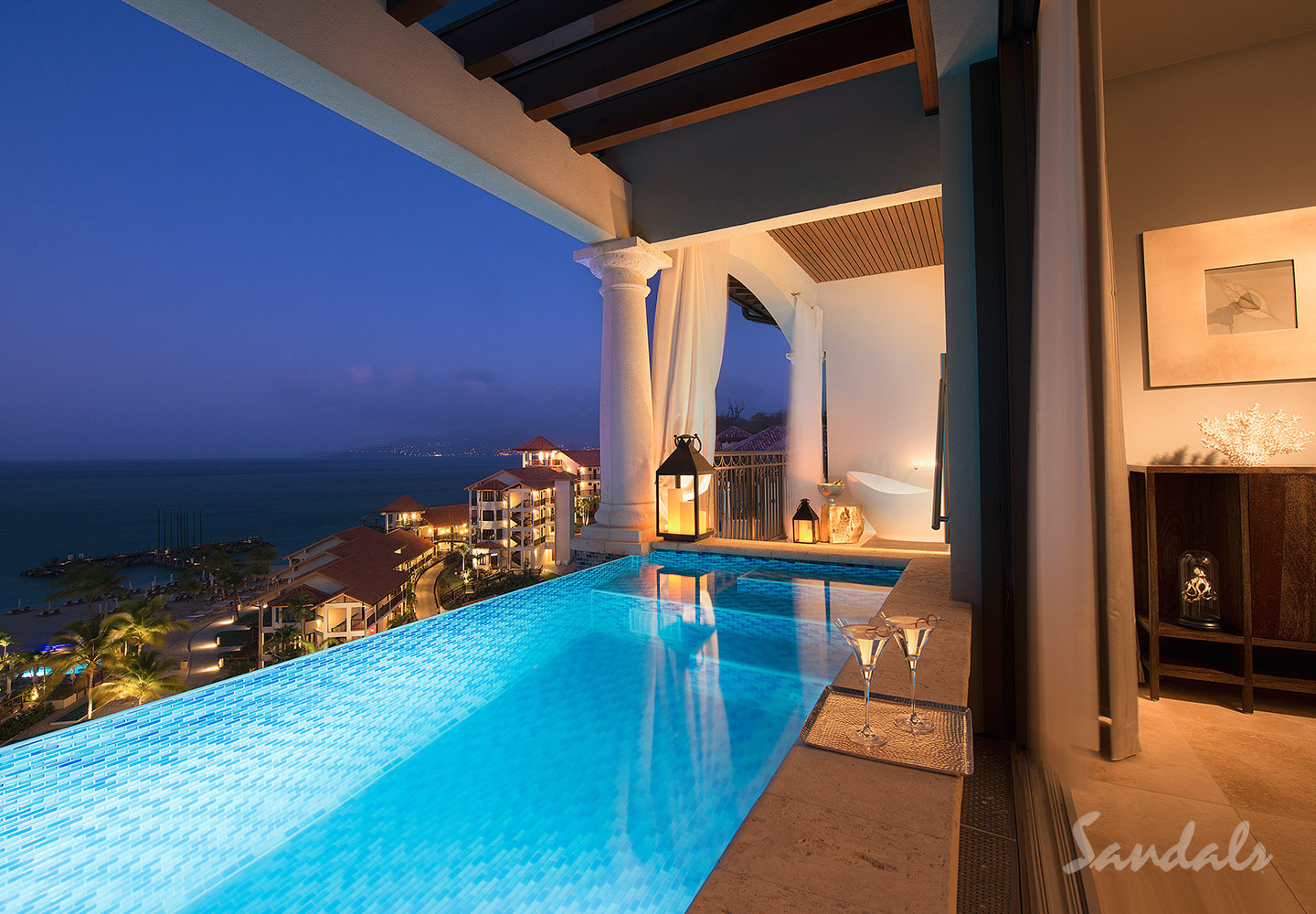 Highlights of the resort are…
225 rooms and suites
17 acres
Great beach
3 Villages, Pink Gin, South Seas, Italian
Minutes from the airport
9 dining options including a steakhouse
3 pools, 2 river pools
Millionaire suites,skypool suites and infinity pool suites
Soaking tubs in all South Seas and Italian Village rooms
The island of Grenada, unique and spicy
There are so many options in the Caribbean and Central and South America. Call us today so we can customize a vacation or honeymoon that meets your every need. 404-256-1131